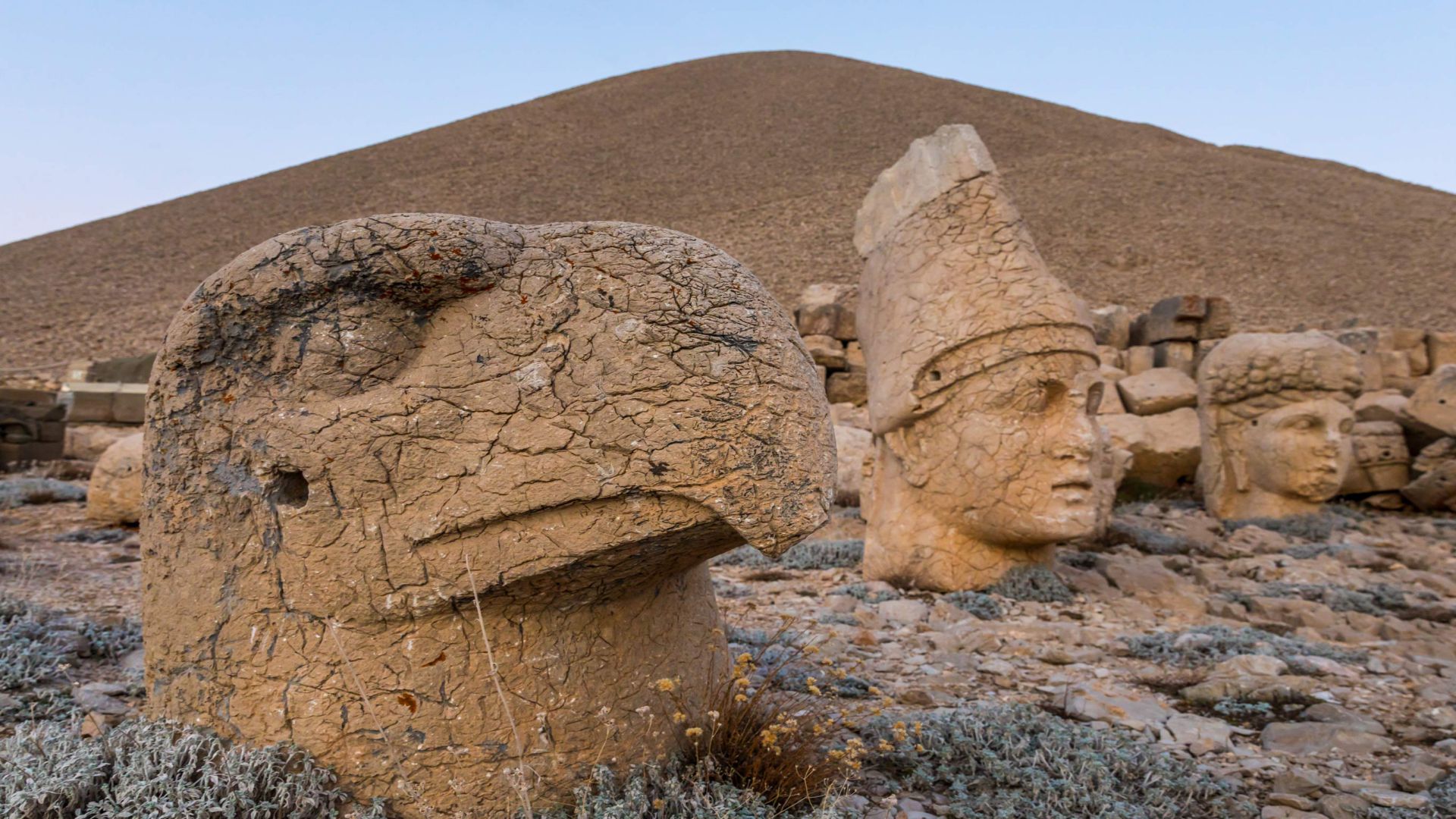 Nemrut Tour from Adıyaman
Departure From Kahta at 10:00 am
Route: Start from Kahta first line up go to Black bird Tumulus ( Karakus Tepesi ) , Roman Bridge (Cendere Köprüsü ) , New castle ( Eski Kahta Kalesi ) , Arsemia (old castle ) , and than visit Mount Nemrut; east terace, west terace, Statues Than way bact to Kahta.
Arive Time : 6.00 pm
Duration: 7-8 Hours
From
50 € 45 €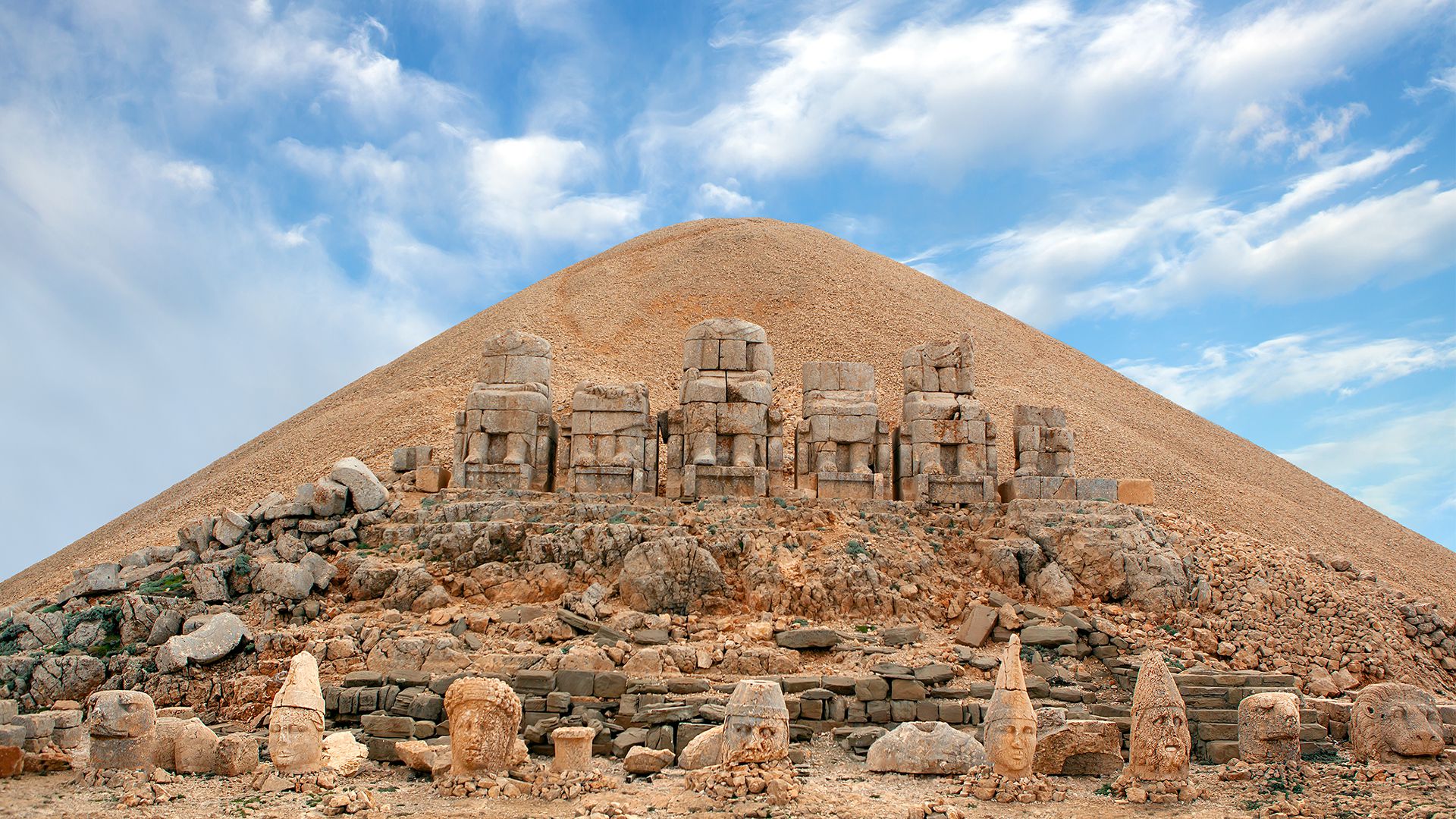 Nemrut Tours From Cappadocia 3 Days
Save %20
BlueEye Original
Cappadocia is one of the most surreal, stunning and visited parts of Turkey. The landscapes and cave cities are unique, and worth the particularly long effort it can take to travel to the region. But where do you go after you've explored the underground cities and floated above the valleys in a hot air balloon?
Duration: 3 Days
From
632 € 630 €