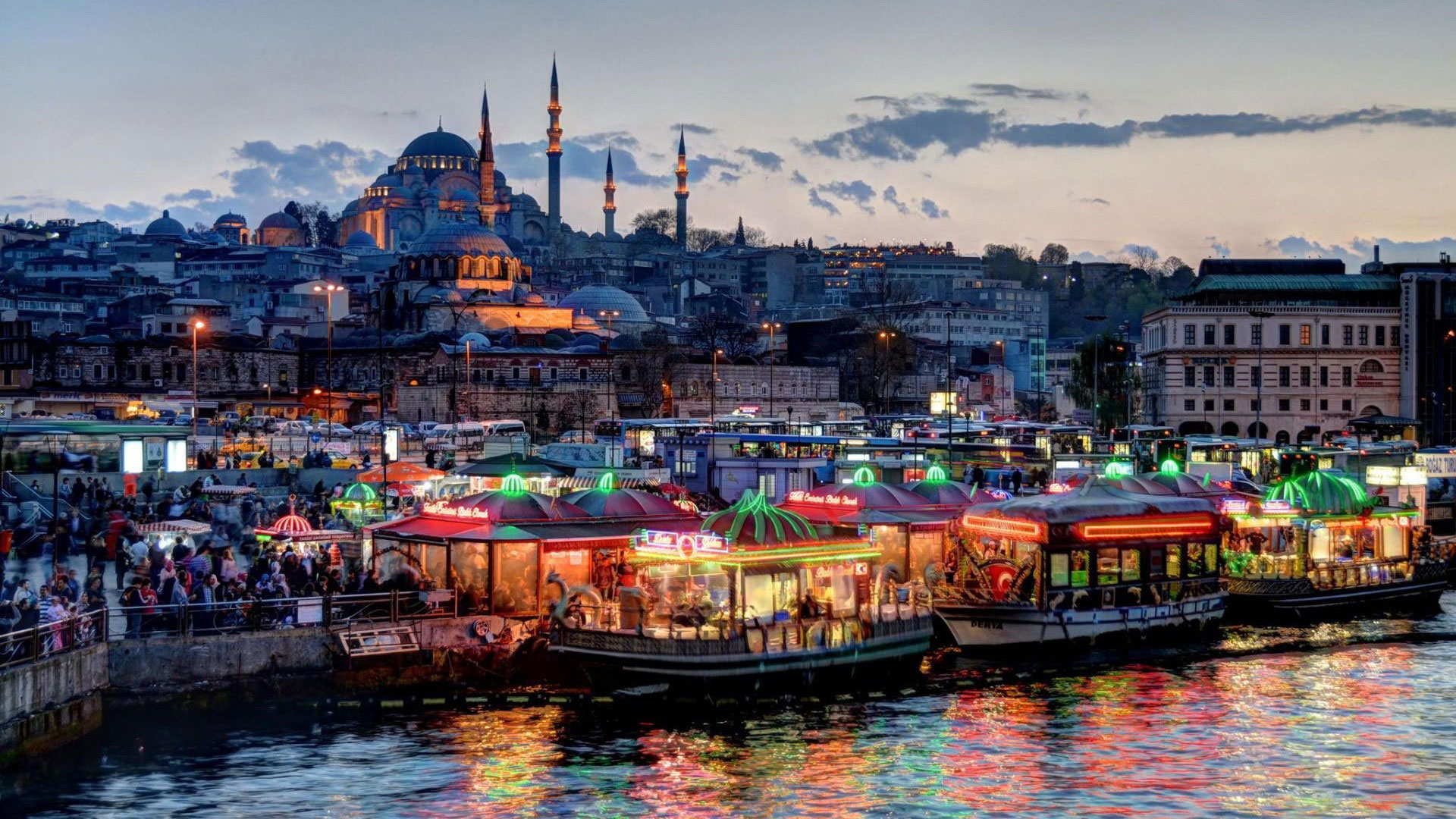 İstanbul Tours
Enter your dates to find available activities
We have great travel tips just for you
Sign up for inspiring travel news.
By signing up, you agree to receive promotional e-mail. You can cancel your subscription at any time. To learn more, read our privacy statement
İstanbul
İstanbul The city of the past, the present and the future. Istanbul not only joins continents, it also joins cultures and people. Close your eyes and imagine yourself in a city; the mysticism of the East and the modernity of the West, the constant time travel between past and the future, the balance of the traditional and the contemporary. Istanbul is one of the most visited and important places in the world, a central hub connecting Asia and Europe, blending the past and the future, bringing together cultures and people from all over the world. Visit Istanbul and feel the harmony of the opposites.
Useful İnformation
Do I need a Tour Guide
Yes
How to go?
Transportation
What people saying about İstanbul