Explore Turkey
Book tours and activities all around Turkey.
Best Selection
Our strict screening process means that you are only seeing the best quality tours, activities and attractions.
Best Price Guarantee
Found a lower price elsewhere? We'll match it.
Secure Payments
We use stripe to make your payments safe and secure.
24/7 Support
We are available to answer any questions or concerns via phone or email.
Unmissable Holiday stops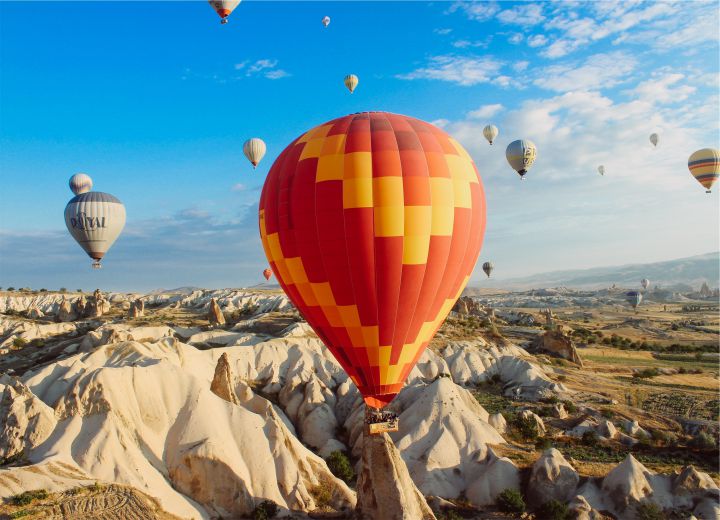 Cappadocia
Cappadocia has a charming and mysterious atmosphere with carved houses, churches, valleys and fairy chimneys.
Explore More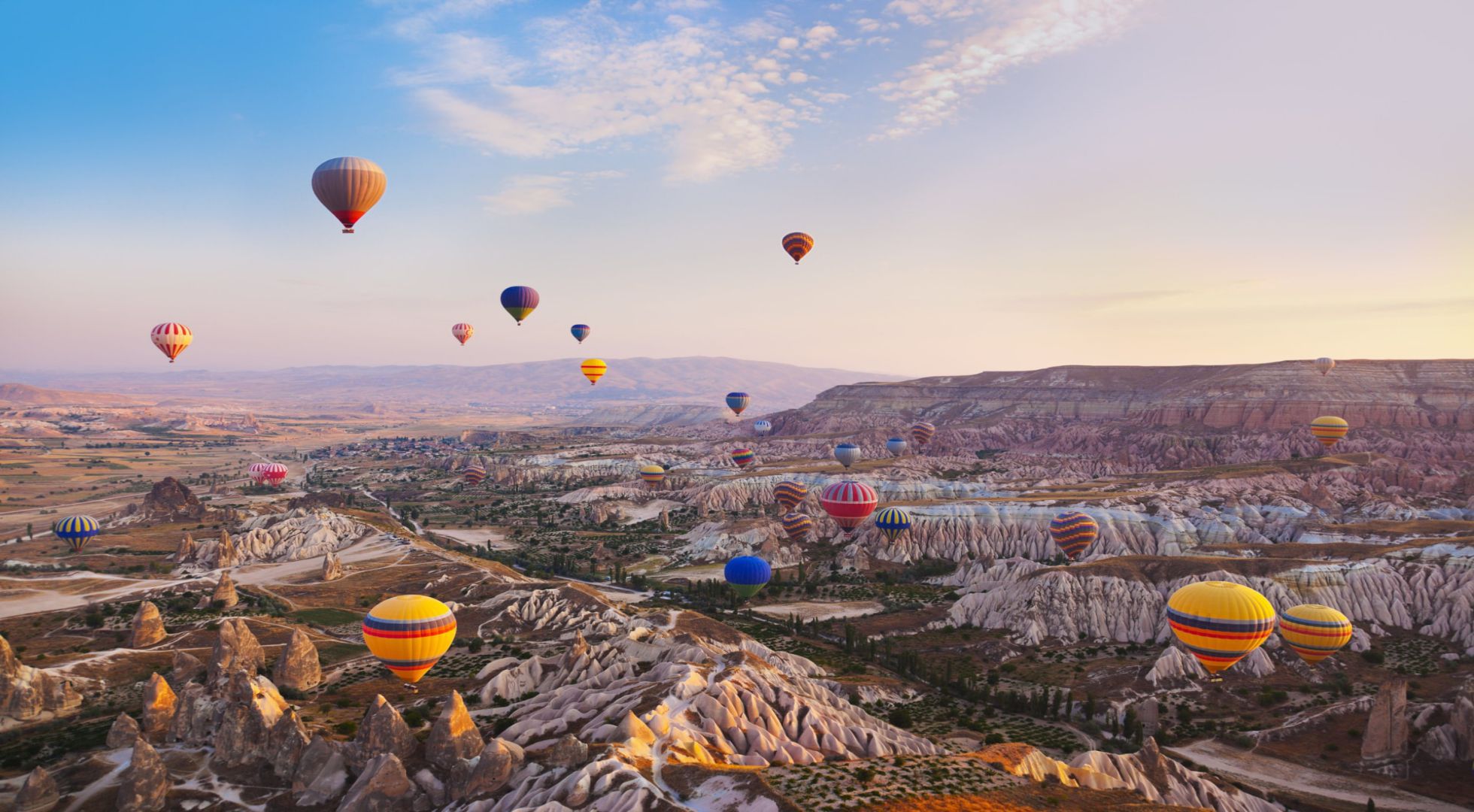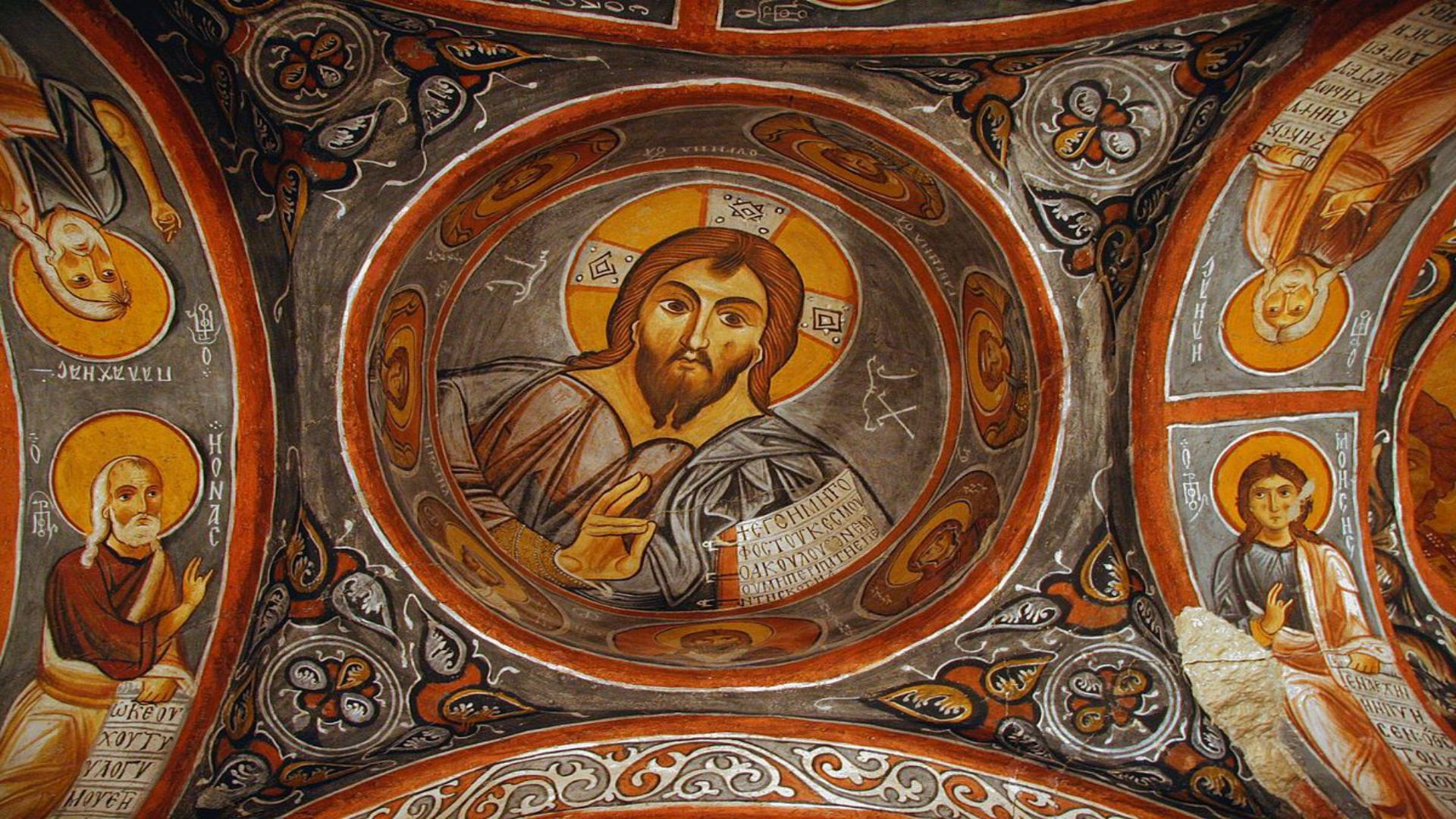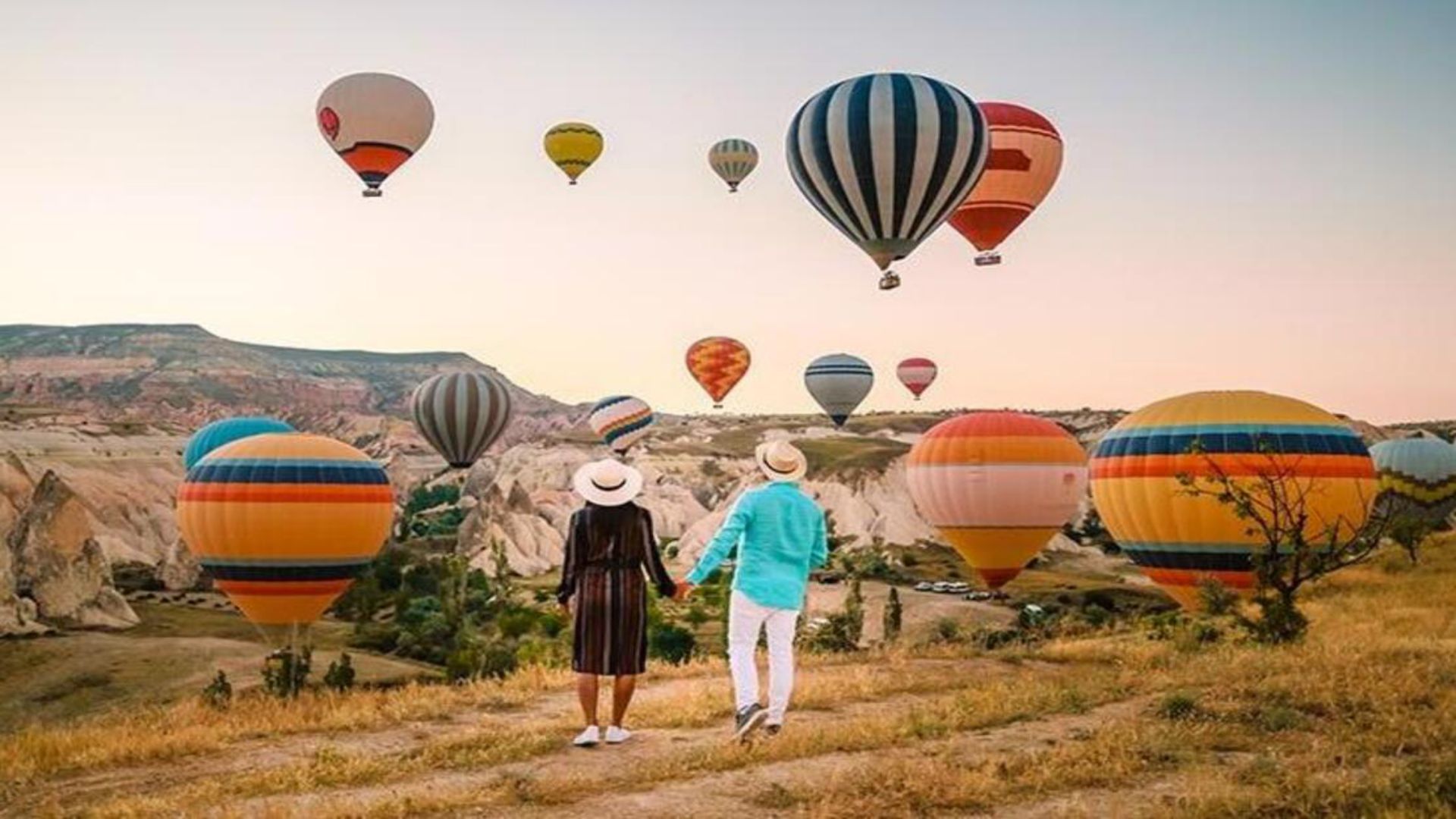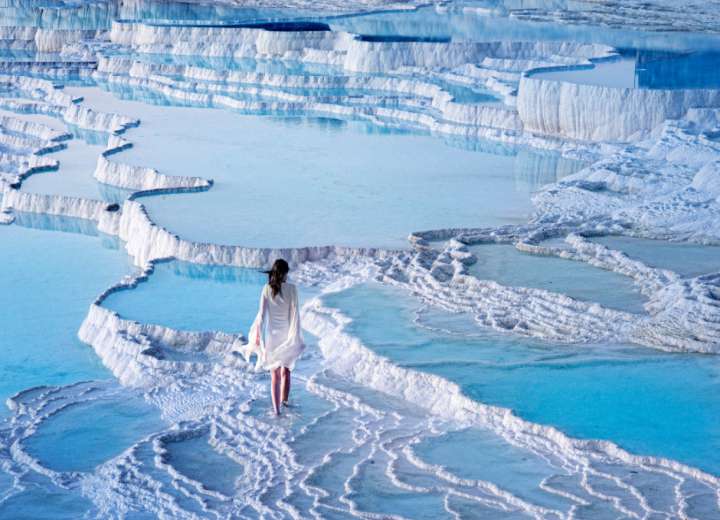 Pamukkale
Pamukkale, welcomes the visitors like a bride with white travertines.
Explore More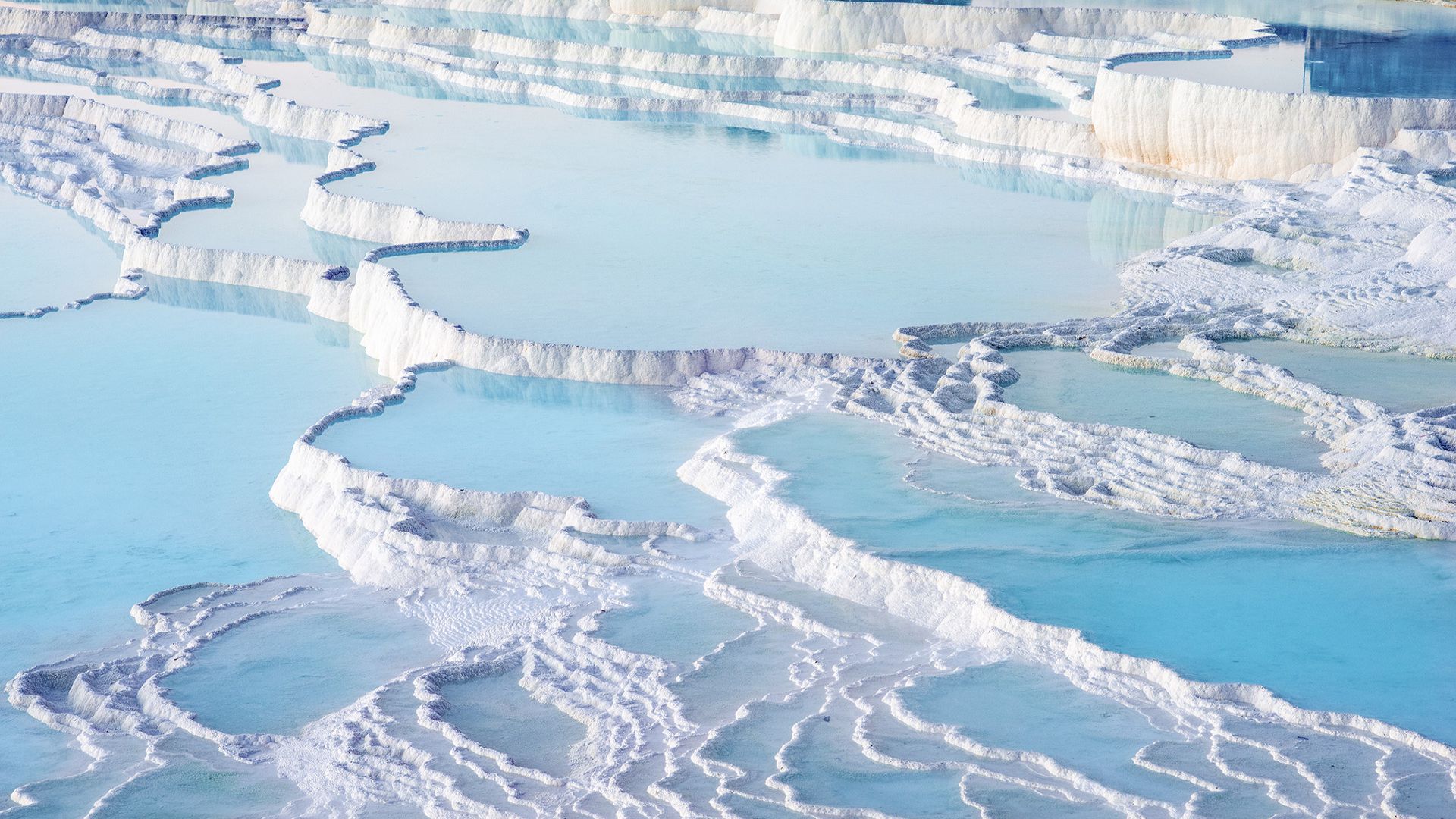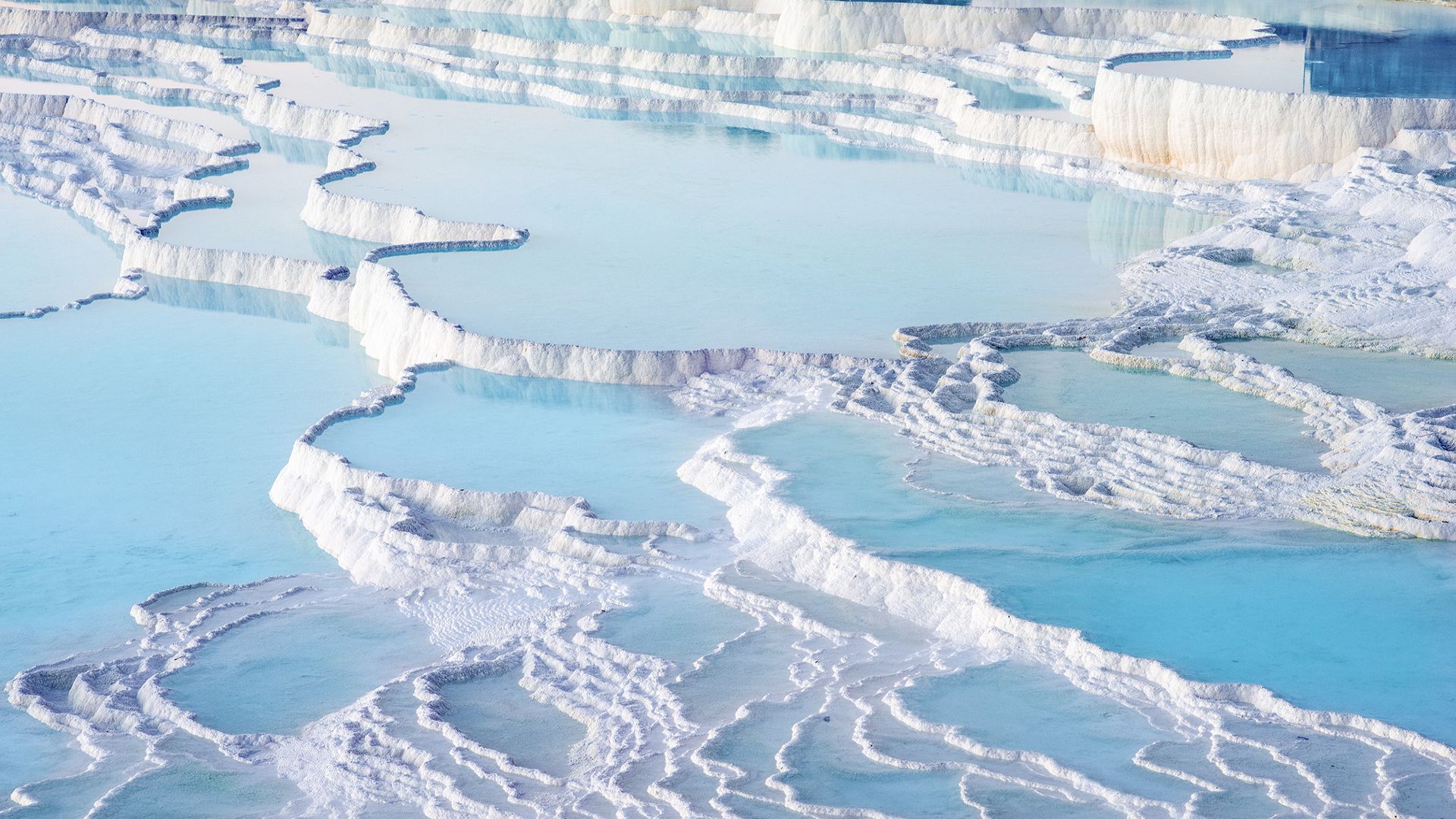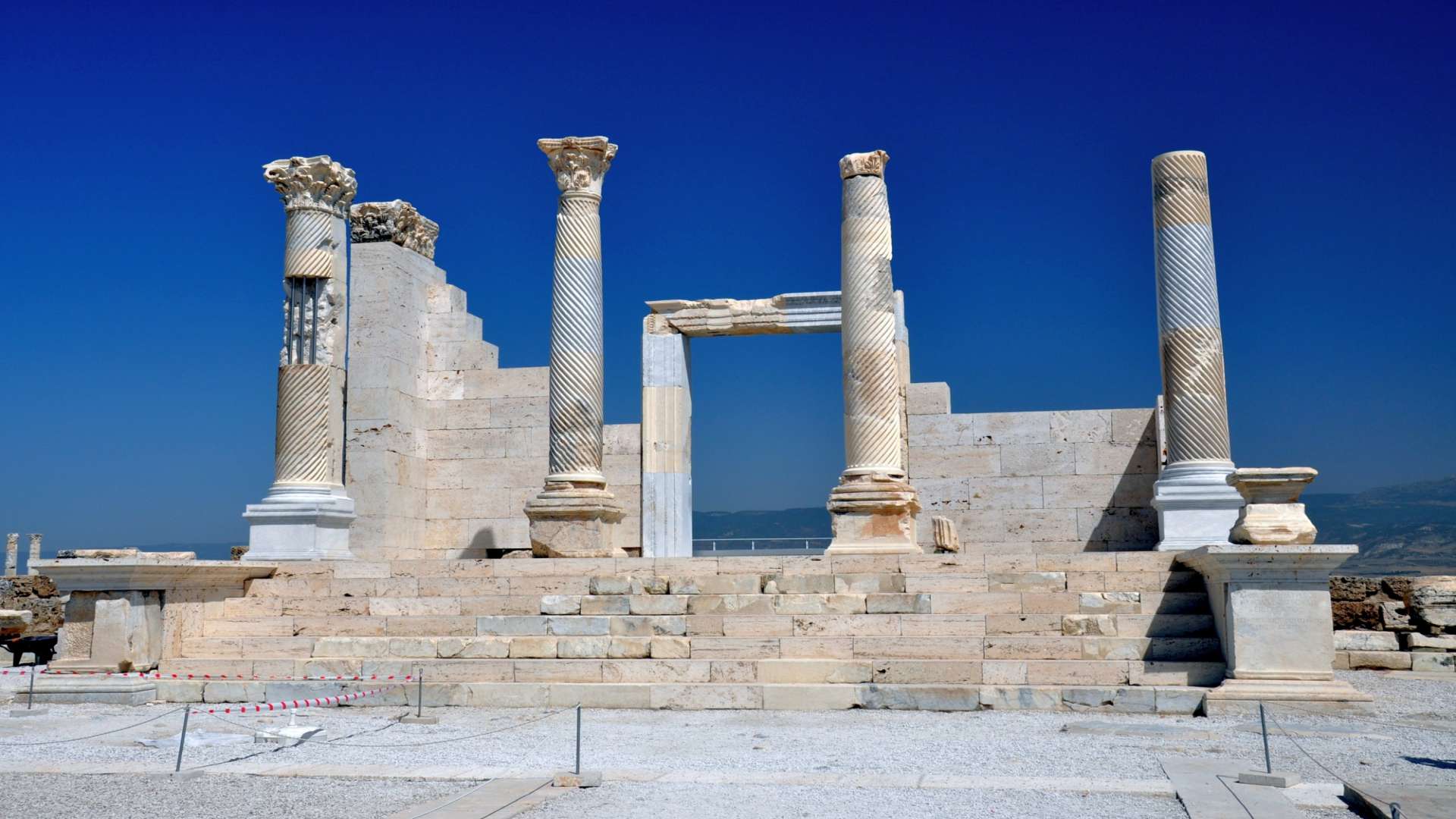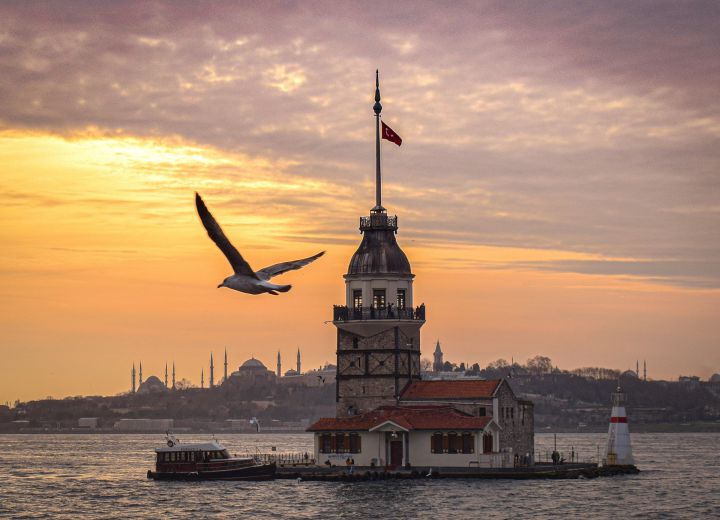 İstanbul
The splendid hills on both sides of the Bosphorus constantly fascinate residents and visitors of the city.
Explore More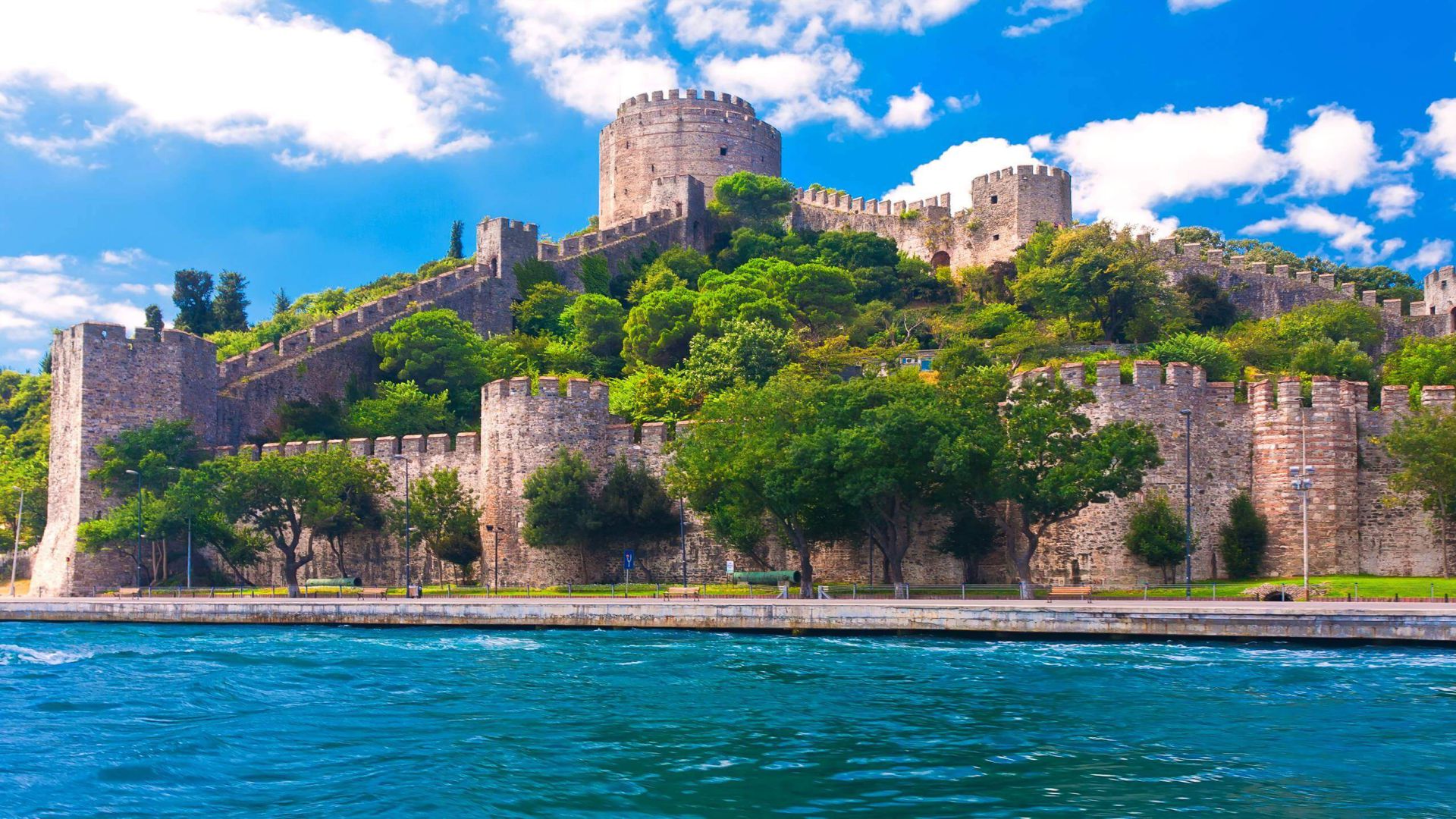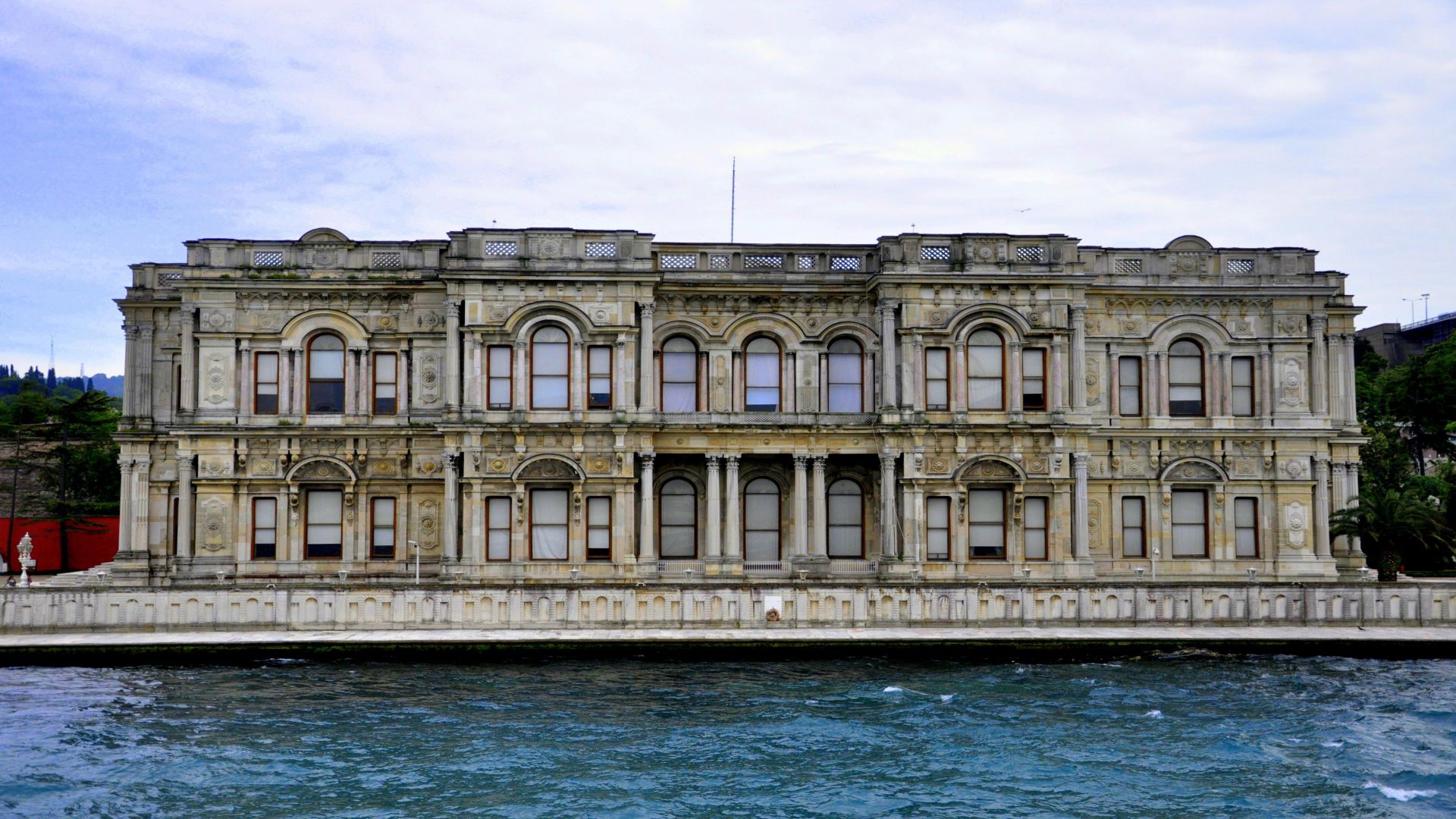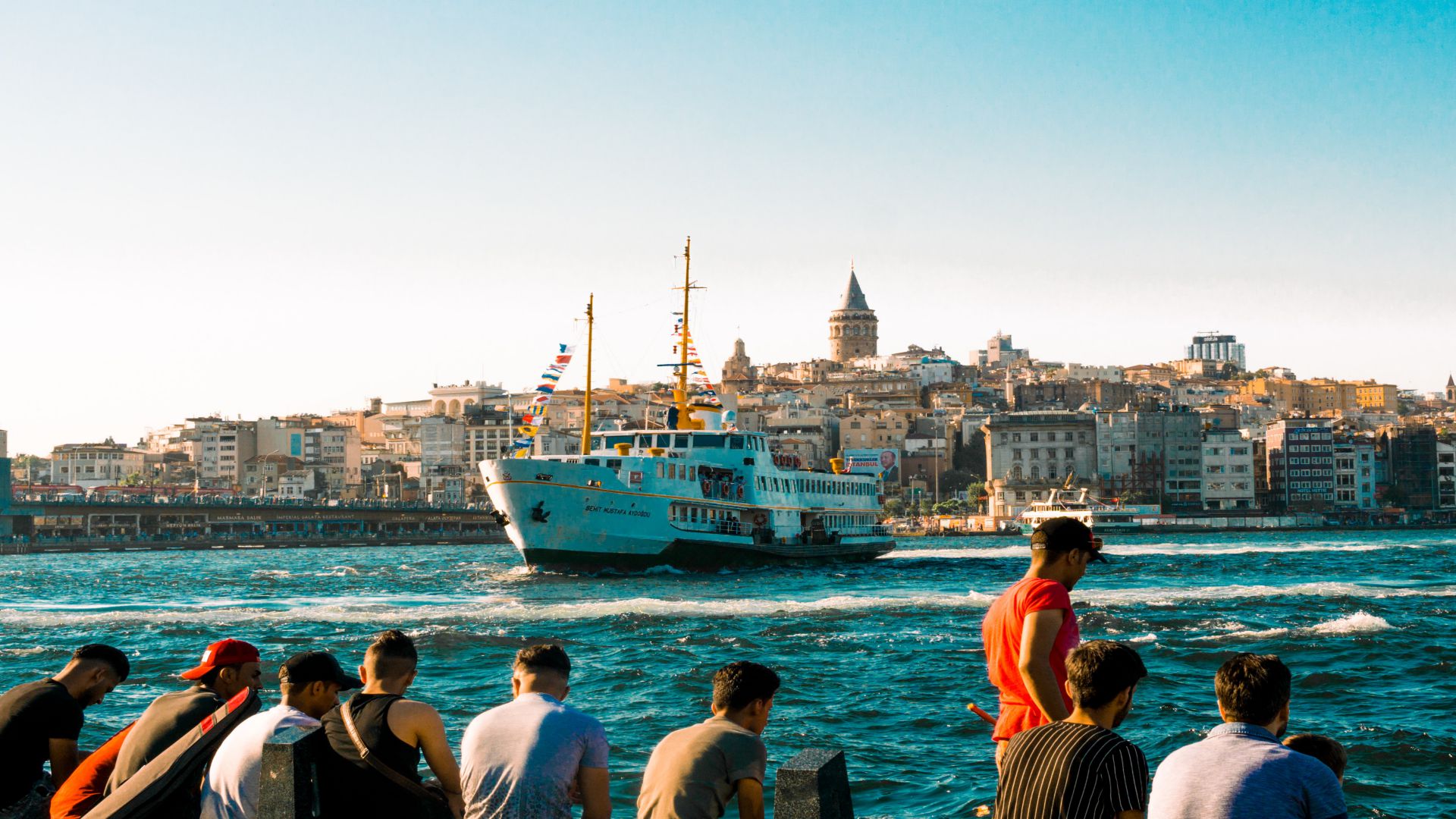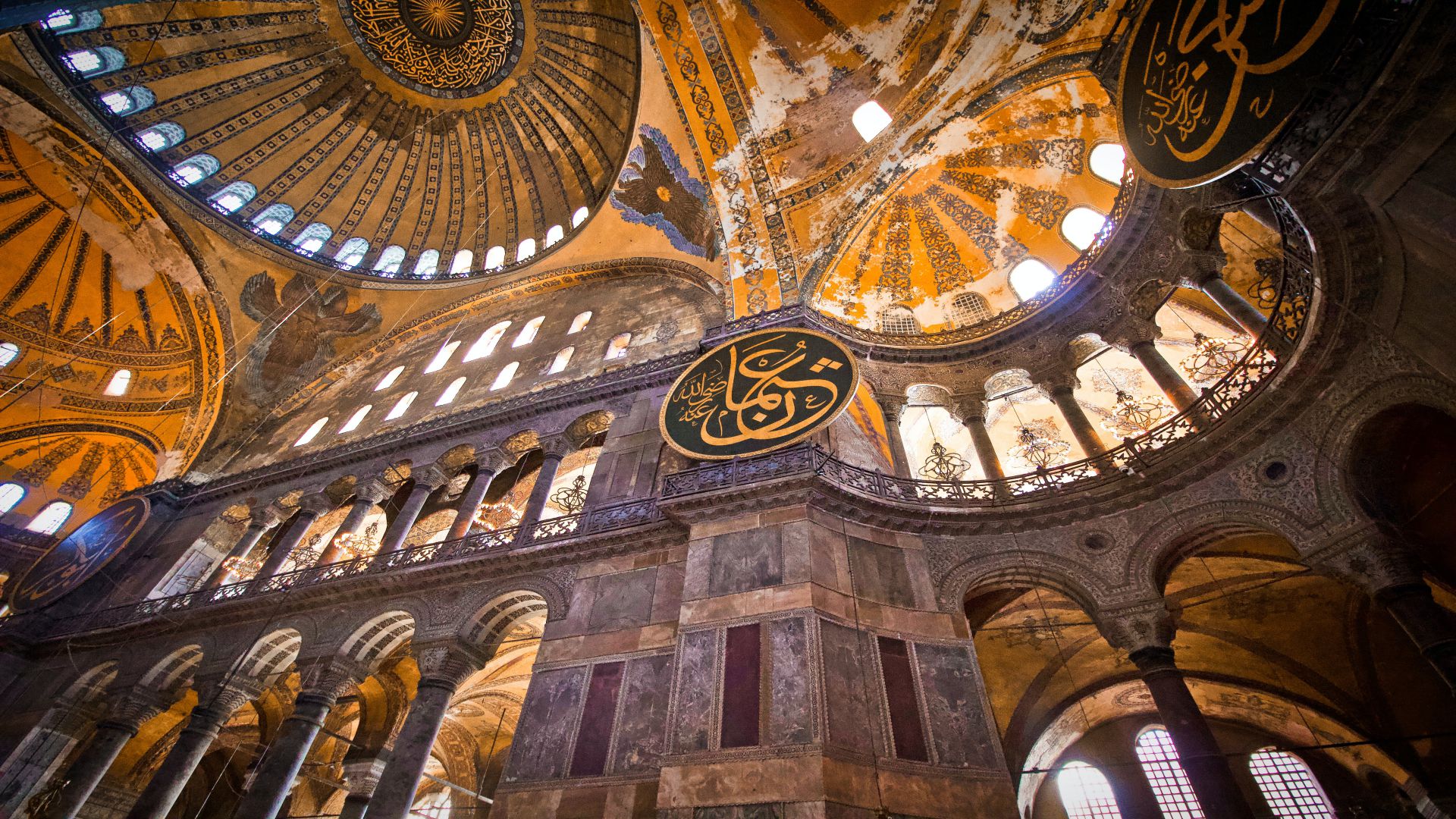 We have great travel tips just for you
Sign up for inspiring travel news.
By signing up, you agree to receive promotional e-mail. You can cancel your subscription at any time. To learn more, read our privacy statement